In Store Readers & Healers
Come on in and get a Reading or a Healing Session with Catherine inside the store!
Catherine is a Reiki Master, Channeler & Tarot Reader helping people heal and awaken to their personal power.
Available for Appointments or Walk Ins on Monday 12 - 4 pm, Thursday 12 - 4 pm &
Saturday 12 - 4 pm.


Reiki Treatments (Cash only)
30 mins - $80.00
60 mins -$160.00
Tarot Readings (Cash only)
15 mins - $40.00
30 mins -$80.00
45 mins -$120.00
60 mins -$160.00
From Catherine:
As an energy healer, I enjoy helping the client to better understand their overall wellness.
Reiki treatments help to clear these blockages by an energy flow, life force energy, which is found in all living things. The energy flows through myself and then moves through my hands to the client. In the progress of the experience I also have the ability to connect and receive messages for the client and help them move through emotional release or whatever other blockages need to be released. Some may choose to have only Reiki in a session but for those that want to learn more of the messages that are being given I will also do a small amount of channeling for them. This has been very helpful for the client in understanding how to move through what they are feeling.
As a Channeler, I will use a combination of Tarot cards and Channeling to help the client received and understand messages that are coming forward for them.
I enjoy helping a person understand more about themselves, to be able to offer tools to guide them and help with their overall well-being the body mind and spirit.
Call the store today at 250-338-5095 to book an appointment with me or just walk in on Monday, Thursday or Saturday afternoons. 
Thank you and I look forward to healing with you!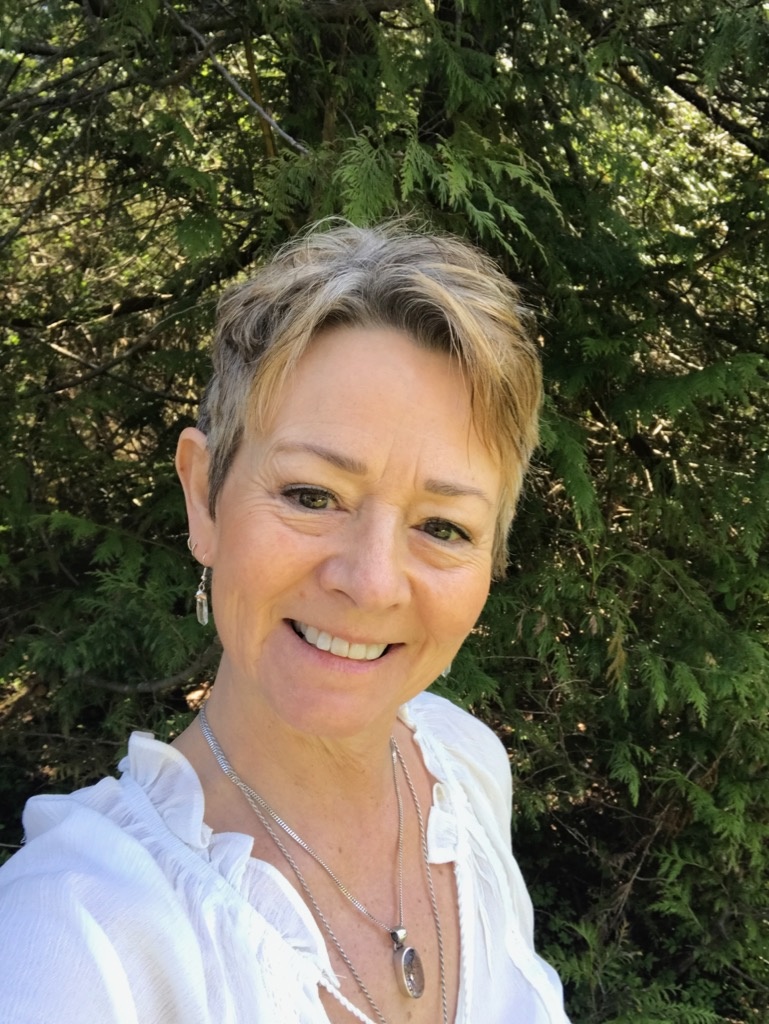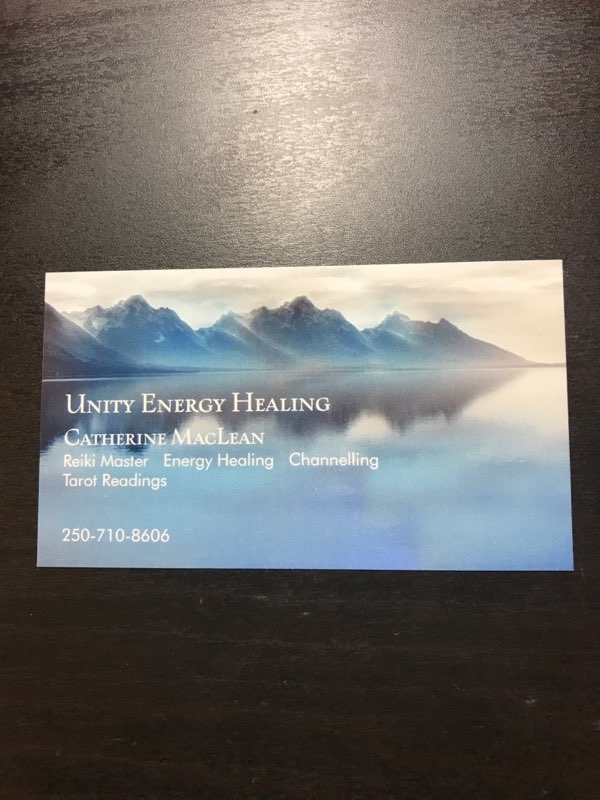 Readings and Healings Available in store everyday but please CALL first to avoid disappointment as not all Readers & Healers are available daily for walk-ins or may leave early if it's a slow day for them if they don't have appointments booked. Readings/Healings are in private rooms in the back of the store. 
Please note that all sessions are CASH ONLY as they are not employees of the store and are their own private contractors offering services as a bonus to the stores offerings so the shop debit/credit card terminal isn't available to pay for their services or to take cash out. There is a Scotia Bank and BMO bank near the store that are just a few steps away if you need to take cash out. Thank you for understanding :)